Home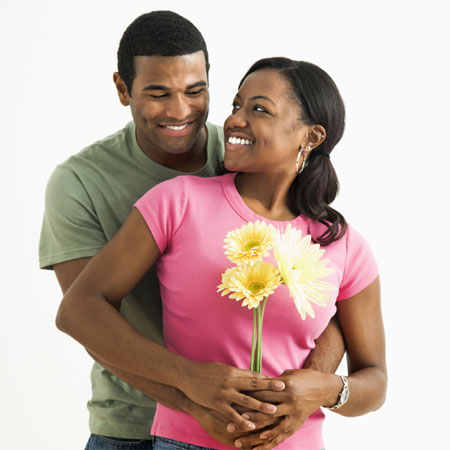 Romance is . . .
Romance exists in a marriage when husband and wife are attracted to each other (or desire each other) and care for each other. The combination of attraction and caring creates the feeling of being "in love" with your mate.
To increase romance in marriage, you need to create mutual feelings of caring and attraction. You can do this by meeting your spouse's most important relationship needs and helping him or her to meet yours.
Meet Your Spouse's Needs
Become the man or woman of your spouse's dreams by meeting his or her 7 basic relationship needs. These are the 7 secrets of staying forever in love:
1. Respect
2. Appreciation
3. Companionship
4. Spiritual Solidarity
5. Domestic Support
6. To Feel Cherished
7. Sensuous Affection
Help Your Spouse Meet Your Needs
Like a tender plant, your mate's romantic nature can fully blossom only in a nurturing environment. You are the gardener. Learn how to cultivate your spouse's romantic nature by visiting the garden of romance and smart talk pages. Then learn some specific ways to help your spouse better meet your 7 basic relationship needs.
If you need a little help getting started, try the tools for men or tools for women.